Lisa Ann Johnson
Resides: Roanoke, Texas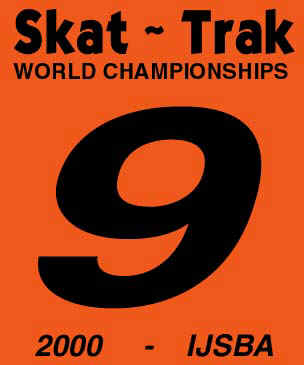 Age: A woman never tells her age.
Years Riding: 6 Years Racing: 2

Racing History:
2000 USRC Region 5 Championships: 1st Place
2000 Skat~Trak World Championships: 9th Place Overall
8t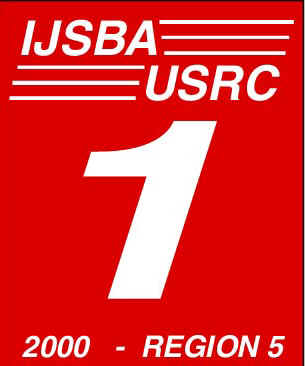 h Place - Closed Course
10th Place - Slalom
How did you get involved in racing? Scott (my husband) started racing in '99 and I couldn't let him have all the fun! Plus, I missed the rush of competition.
Racing Goals/Plans: To finish in the top three at the 2001 World Championships in the Novice Women's Runabout 785 Limited class.
People To Thank: First and foremost, my husband for putting way more money into my ski than we expected to. Next, WaterCross of Texas, Kirk, Sue and Kelly Bryant, because they put a lot of hours in on my ski and I really appreciate it.
Sponsors: WaterCross of Texas, Jettrim, Hydro-Turf, Novi, Watercraft World Magazine & Texas State Networks.